Look! I got dressed!! My hair is flat and frazzled and I'm not wearing make up but I actually got dressed!!
Outfit Details:
Top
: Nashville Goodwill, $3; Mossimo (also worn
here
)
Red Belt : Random Goodwill somewhere in Michigan, $1; Vintage
Red Shoes : Target Clearance, $11; Mossimo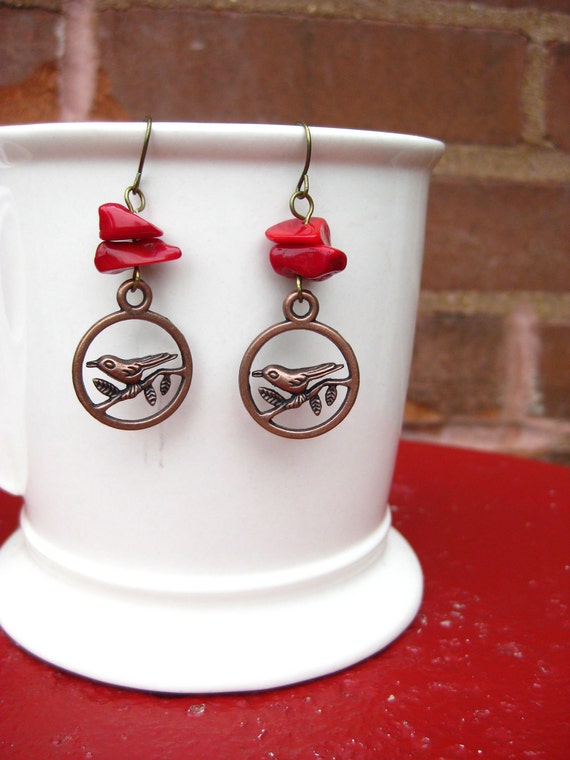 Total Cost : $27
I am in LOVE with this skirt. I've been wearing it all week with various tanks and tees. It's comfy like shorts but much more stylish, and it has pockets!! The Olive Branch Exchange is a new resale shop in my neighborhood. It's a 4 block walk from my house, y'all. Seriously dangerous!!
The owner Sabra is very nice and of course, has great style. We actually had a coffee date set up a few weeks ago, but it was the day we got the girls, so I had to cancel. She sells gently used clothing from big brand names as well as vintage dresses, bags and shoes. Imagine a much cuter Plato's Closet where each piece is a treasure and the prices are great. If you're in the St. Louis area, definitely check it out.
Also, we've had the girls for 3 weeks today! Honestly, it feels like we've had them much longer than that. I'm proud to say I've taken them all out by myself a few times and we've figured out a good system for that. Life is feeling more normal each day and I am thankful!
Linking up with: