My mom is a gift giver. To this day, I still receive care packages for every single holiday, including Valentine's Day and St. Patrick's day. Most of the items are for the kids now, but still. Every holiday!
I guess that's how I became a gift giver. I love showering the people close to me with gifts, big and small. It's no wonder I've been on the hunt for a few special little girl items. The age range we are open to is not huge but it's significant enough, making it difficult for me to prepare for our foster girl(s). I've had to let some cute deals go because what if we get a 3 yr old and not a 6 month old? Still, looking is for free (as they say in Malawian markets) and WOW. I spend a lot of time looking!
Here's my newest girly favs on Etsy: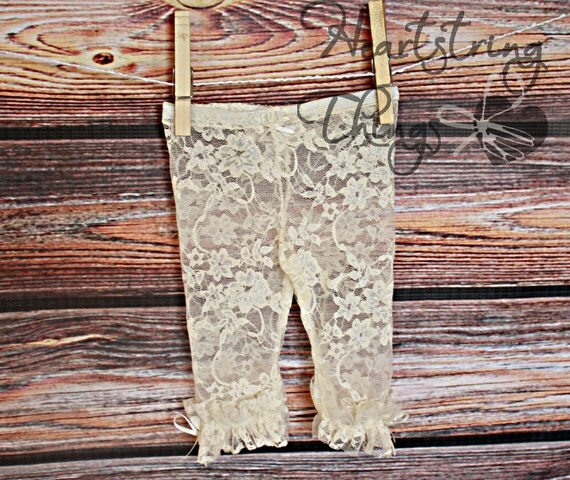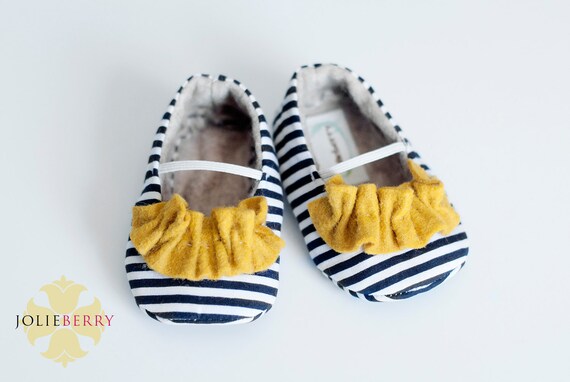 And I cannot resist these adorable (yet pricey!) reversible dresses by
Tickle and Hide
.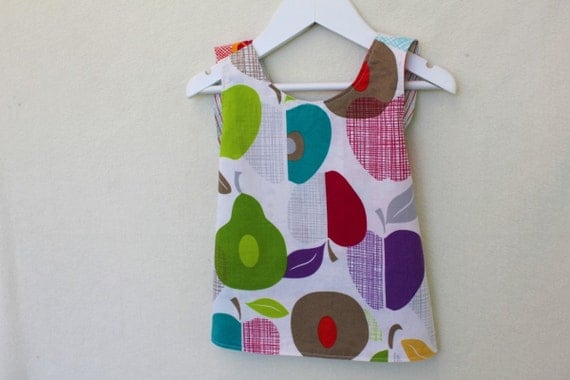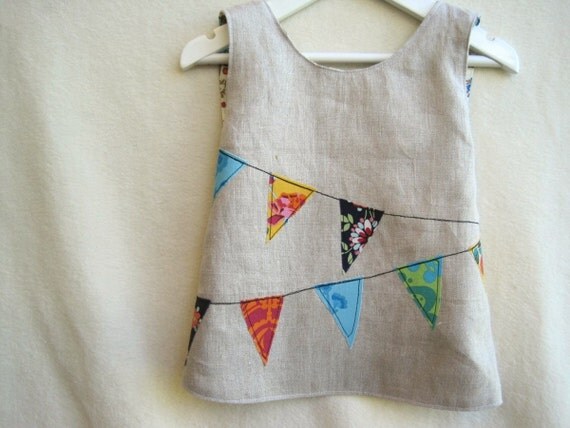 This little bicycle dress makes me happy...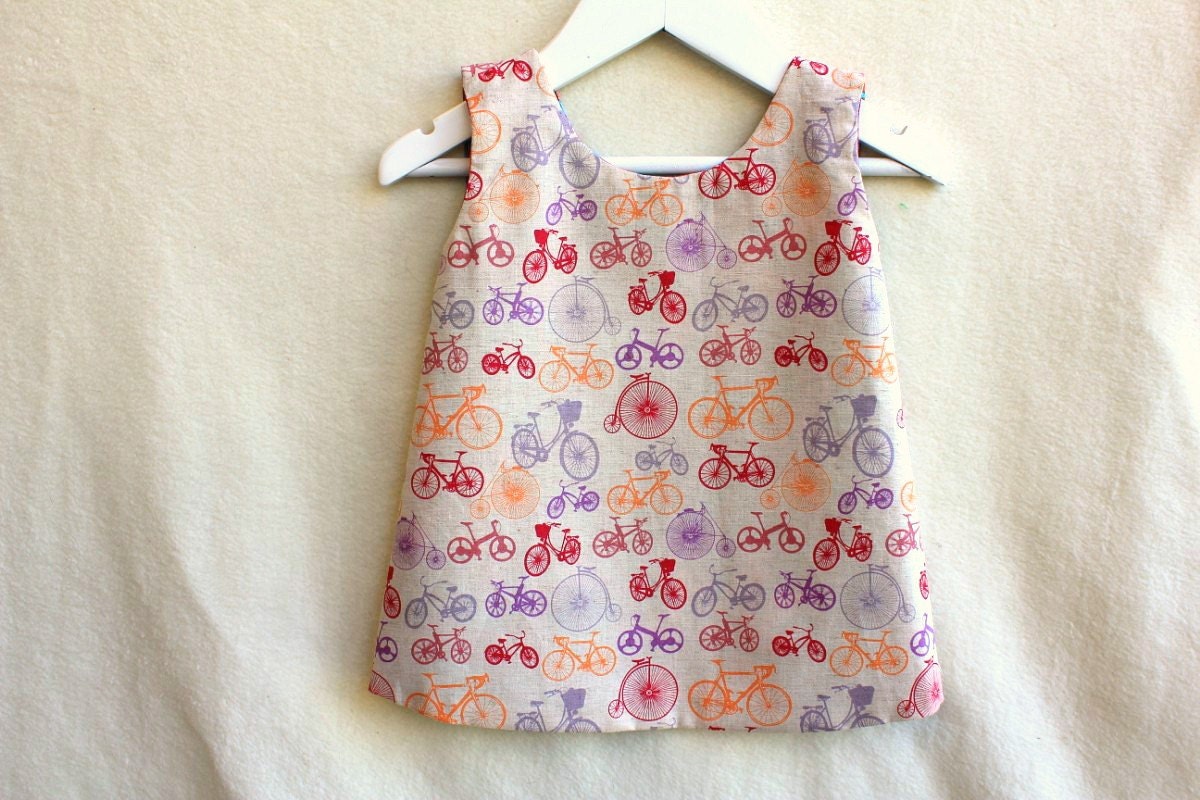 ...with a matching burp cloth, of course :)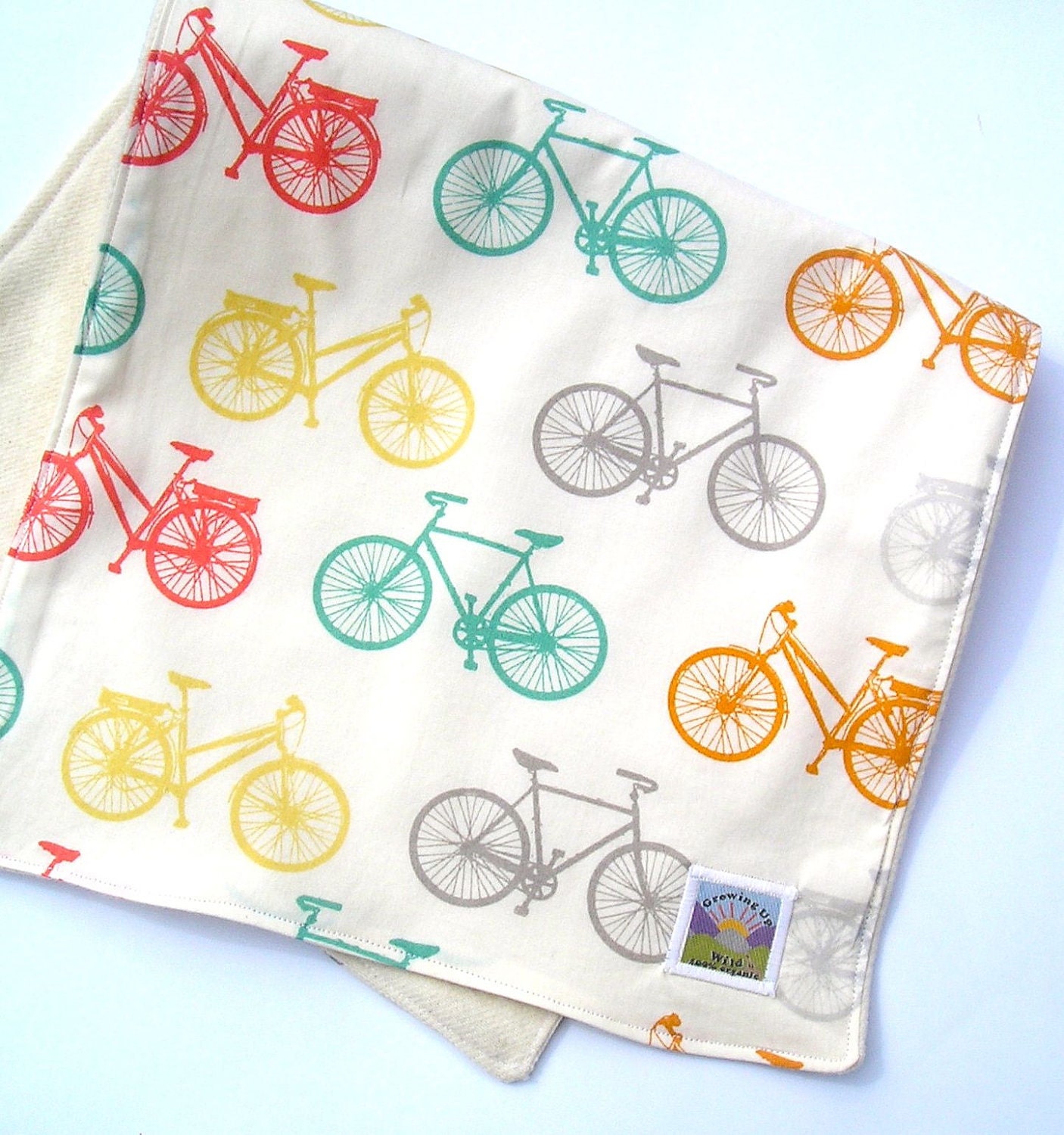 Speaking of burp cloths,
Laundry Monster
has THE cutest burp cloths! I want to know where this lady gets her fabrics!
We've just given the finishing touches on our home study and will be eagerly waiting a phone call these next few weeks. Not a lot of pink in the house yet, but I've got a few projects lined up for the weekend ;) Watch out Robbins boys!