Enjoyed reading and relating to
this blog post about parenting
. Oh, it's wonderful being a mom and the kids are sweet and they make me macaroni necklaces and yada yada yada, but really, it's pretty tiring. This dad has no problem saying so!
I know his birthday isn't for another 2 months, but I'm getting excited about doing this for Elijah! Can you imagine waking up to a wall of balloons??
I made this
for dinner last night and it was awesome. Kids loved it, too!
I cannot wait to have my
hair and make-up
done for a fancy wedding this weekend. Hoping the hair dresser will make me look something like her: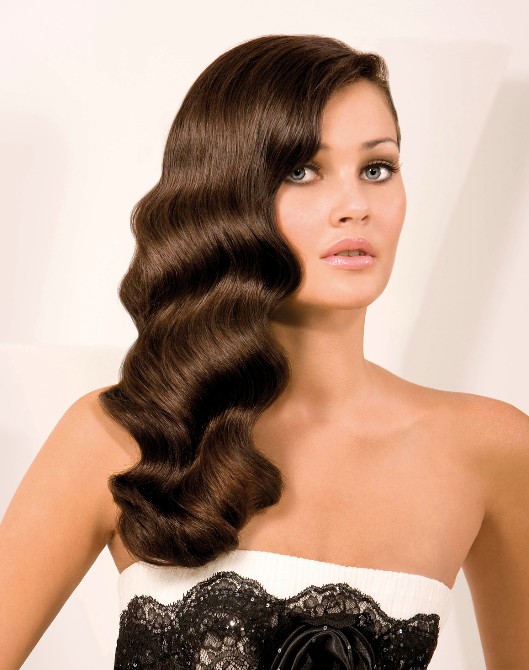 I'm off to play with my bff and her family who are visiting from Seattle. THEN, I've an amazing wedding I am honored to be part of. Such a fun weekend!!