Y'all, I am so excited about this fresh new shop on Etsy. It's been in the works since May, but
The Africa Baby Company
has
finally
opened this week and I am thrilled to pieces. Not only because the products are unique, adorable and affordable, but because this shop supports a worthy cause.
Kayle* and Eloise
began this project in hopes of making a difference with the problems of poverty in Zimbabwe. They've hired three women who make most of the Africa Baby Company's products.
"By purchasing one of our baby items, you are personally supporting and empowering the lives of these women by giving them a job, a sense of dignity, a hope and a future!"
Owners Kayle and Eloise have worked so hard to build this small business and now, it's available to anyone online. So exciting!!
Africa Baby Company
has various African patterns to choose from (animals, mamas and mini-buses!). The color combinations are endless!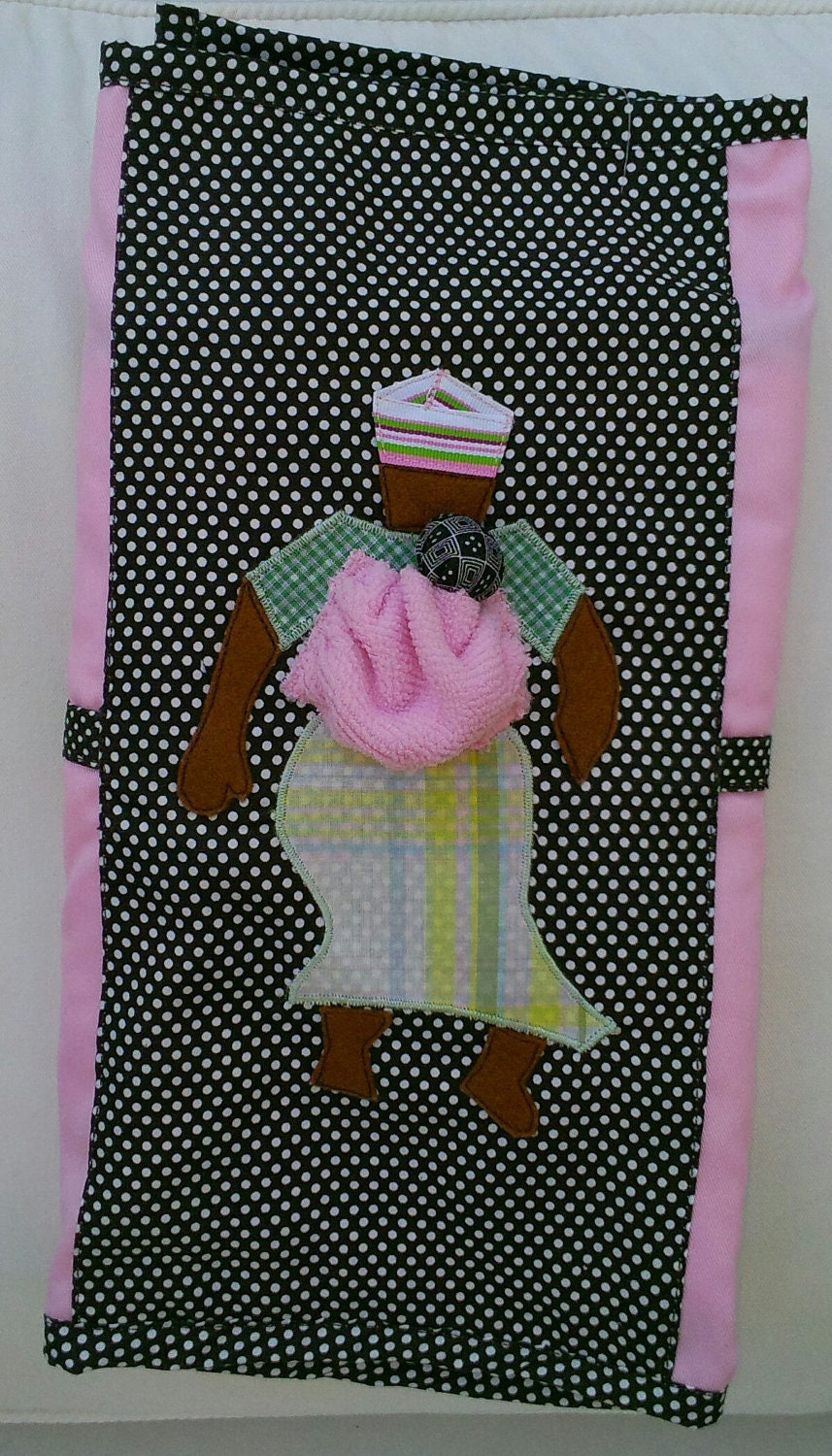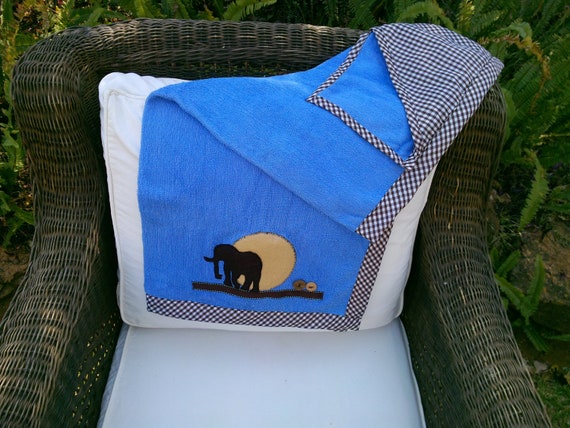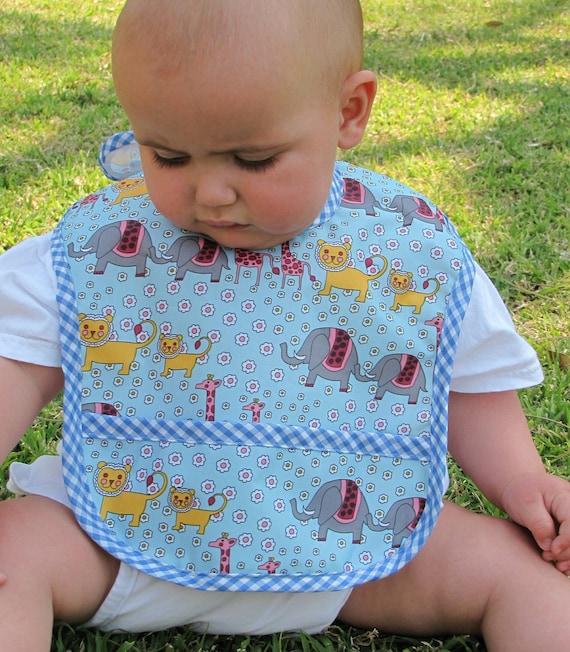 I usually don't spend big money on fancy things for my kids, but this is worth it! I also love finding unique gifts for expecting friends. If you're like me and you want your shower present to be the talk of the town, please consider supporting the lives of these talented Zimbabwean ladies as you also celebrate new life.
*I met Kayle during our
6 week internship in Zimbabwe
last summer. She and I immediately hit it off and I enjoyed getting to know her adorable family during that time. I can vouch for these items as I've personally seen their sewing room, materials and finished products. Seriously y'all, it's the real deal and you need to get in on this cute baby action!