I've got my first homebirth doula client who is about to deliver any day. I'm so excited to experience homebirth in a whole new way. Homebirth itself is
nothing new to me
, but I've never been the primary doula at a homebirth. I'm so excited, I can't sleep! In light of what's just around the corner, I've rounded up some fun birth and baby items from these sweet little Etsy shops.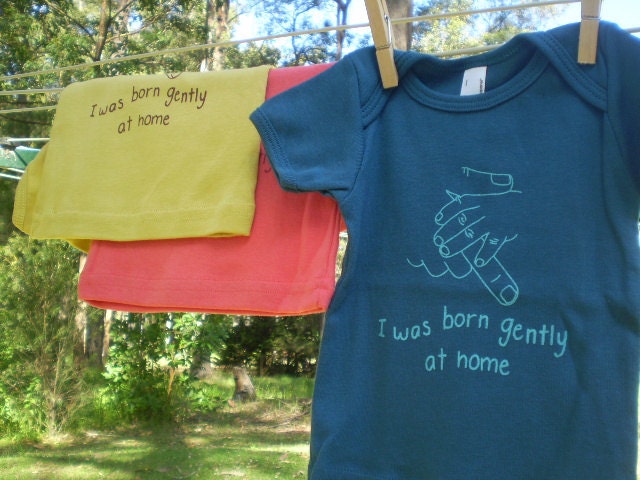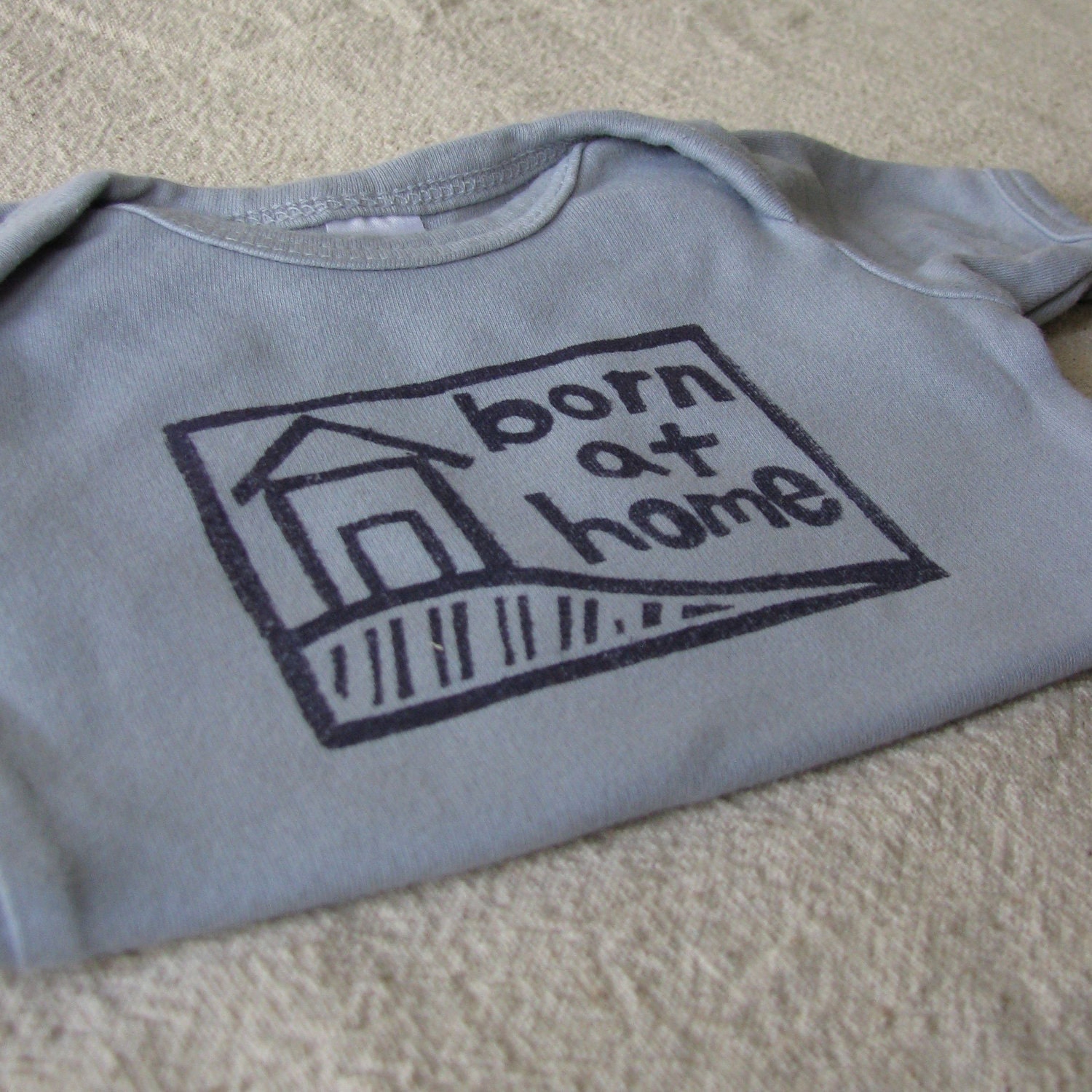 Uzume
makes sweet little t-shirts and onesies promoting the use of midwives and doulas. Babies are pretty good at advertising!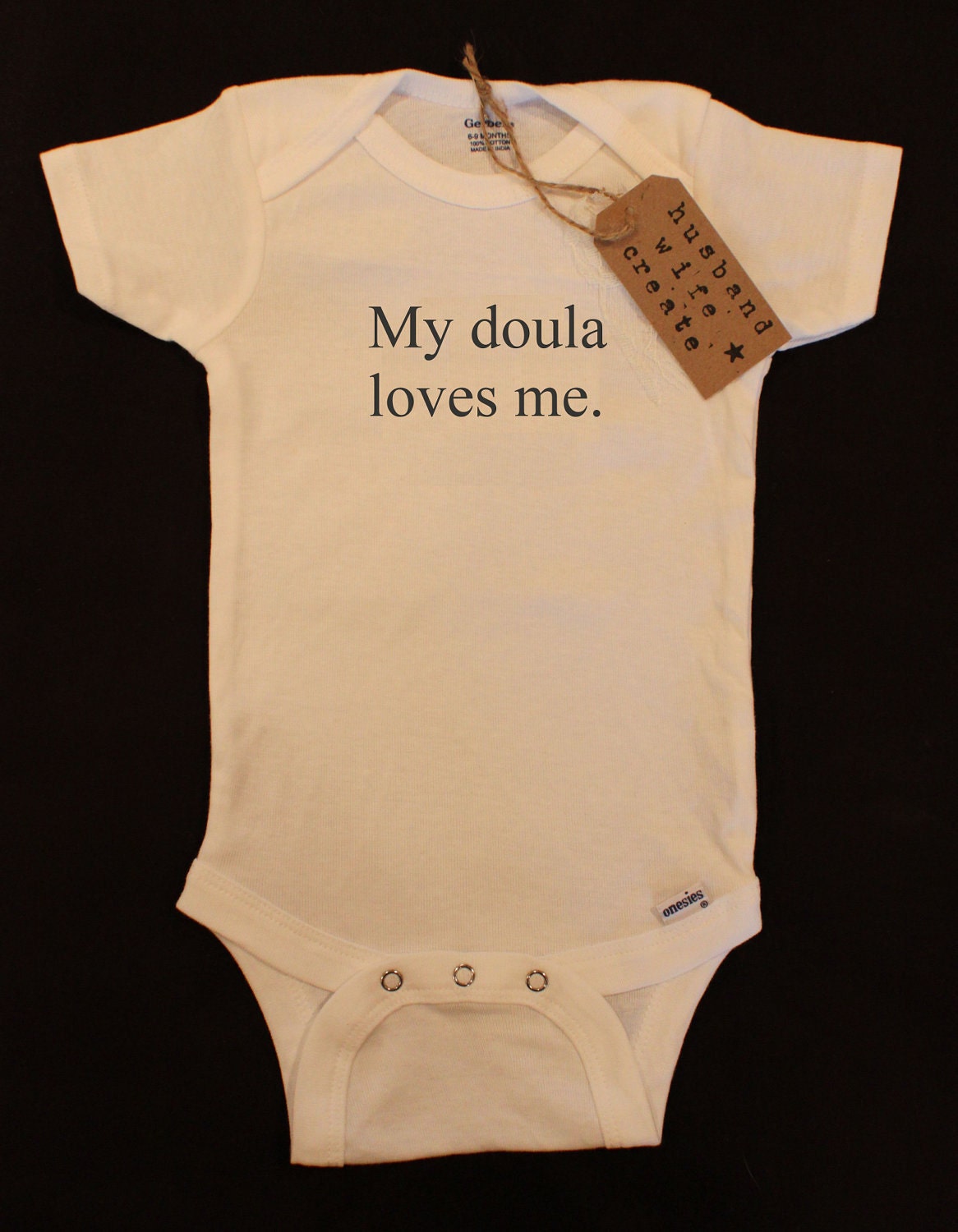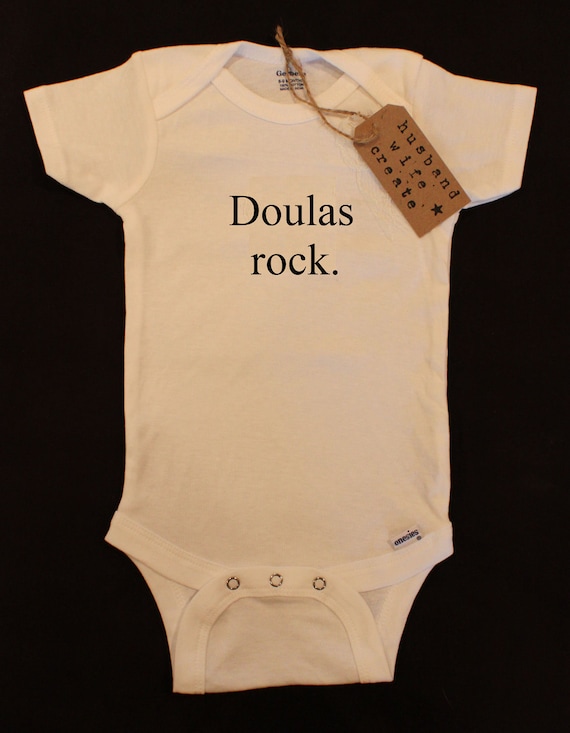 I want to get these ones for my boys!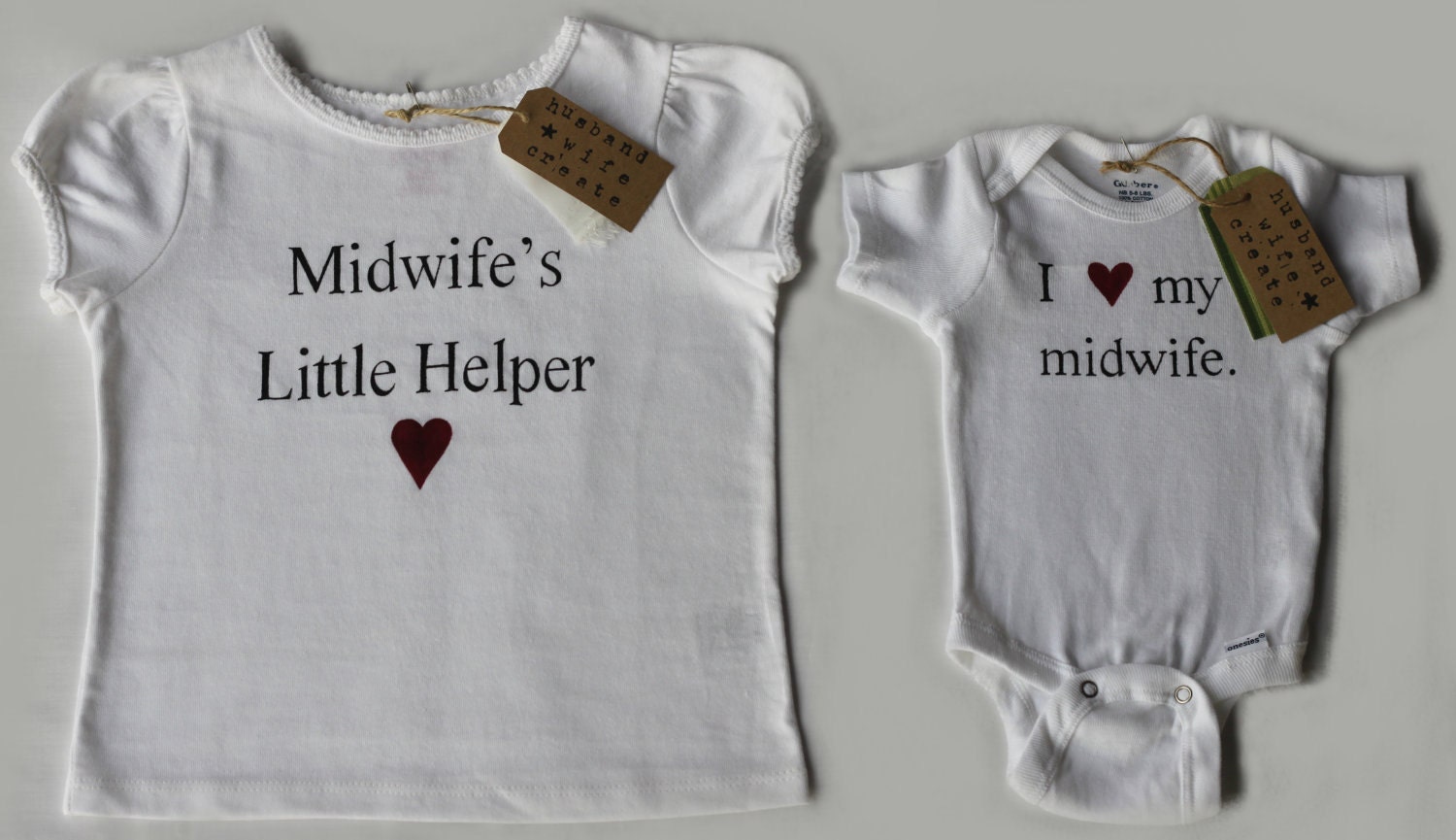 Southern Charm Quilts
makes cute quilts and pillows for after the baby is born. I love the idea of a baby stat pillow. It would be fun to have one of these for each child in the home on their beds.
When your baby is all grown up, you can have a memory quilt made with all your favorite onesies! It's a great way to hold onto these special items without cluttering up your basement.