Babies, babies, babies! Being a doula and in the "baby phase" of life myself, I can't help but waste time browsing handmade quilts on Etsy. Even without the baby factor, quilts have always been a weakness for me. Quilts can be the glue that brings a room together, especially a room being shared by both genders. Here are some of my current favorite quilts on Etsy.
I love the design of this one. I can only imagine the hours of work that were put into making this quilt!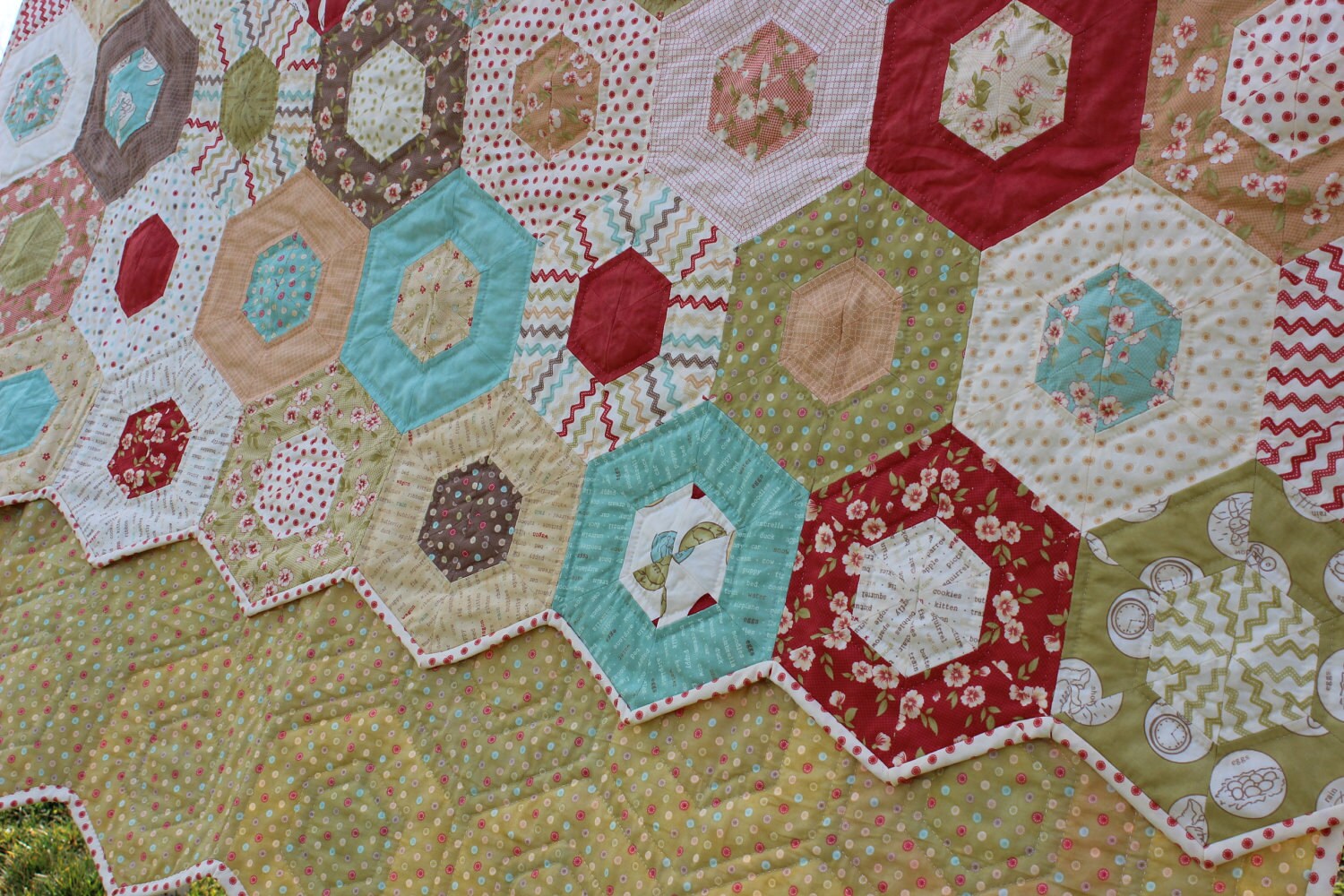 Red and teal. So fresh!
Sweet. Girly. Modern.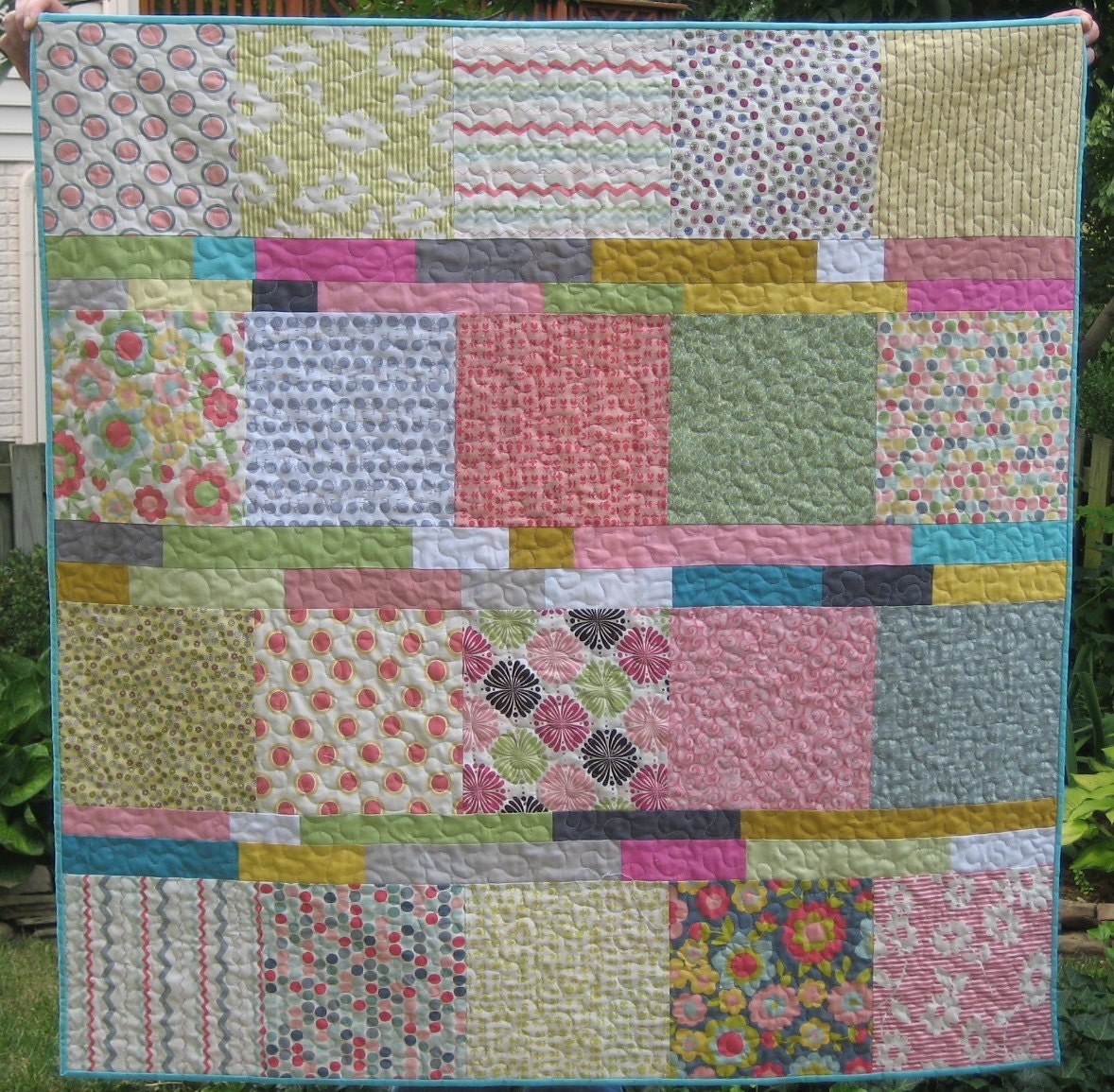 Gray, yellow and teal...what's not to love!?!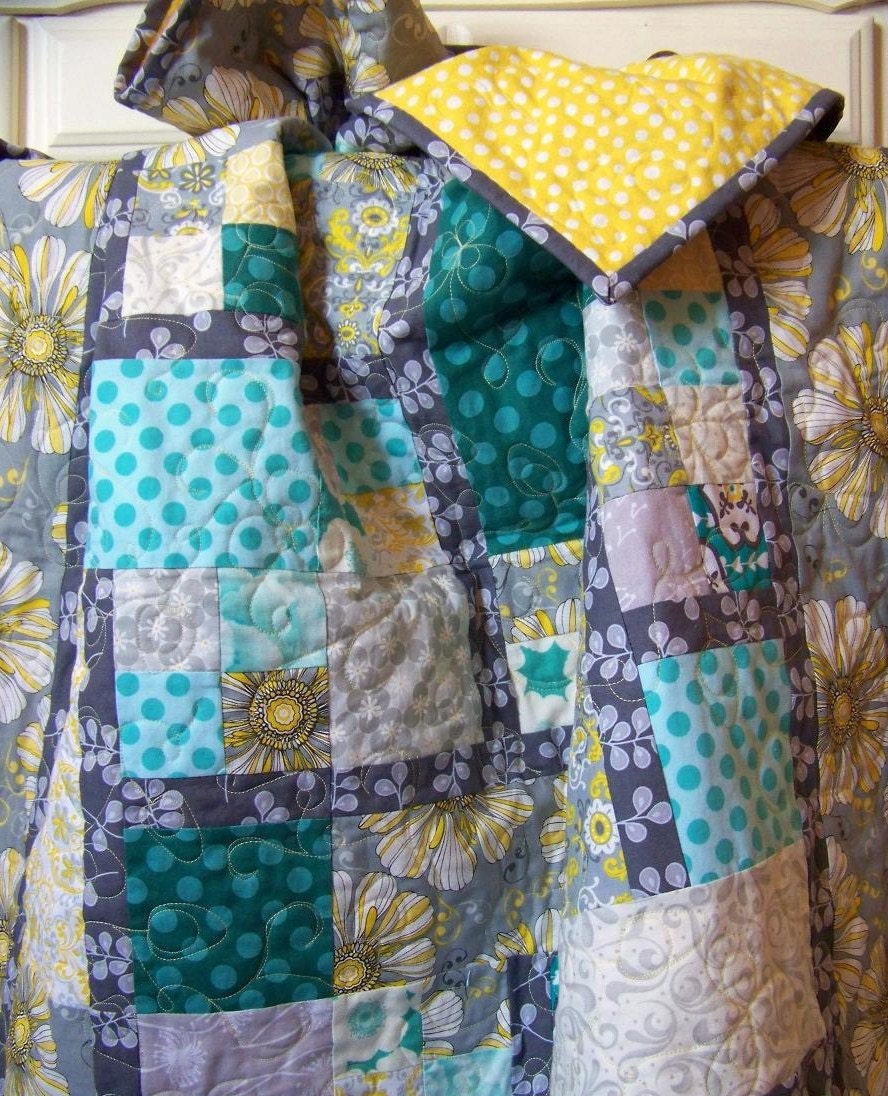 Orange Peel
creates the most beautiful baby quilts. They are so bright and modern, yet pretty affordable.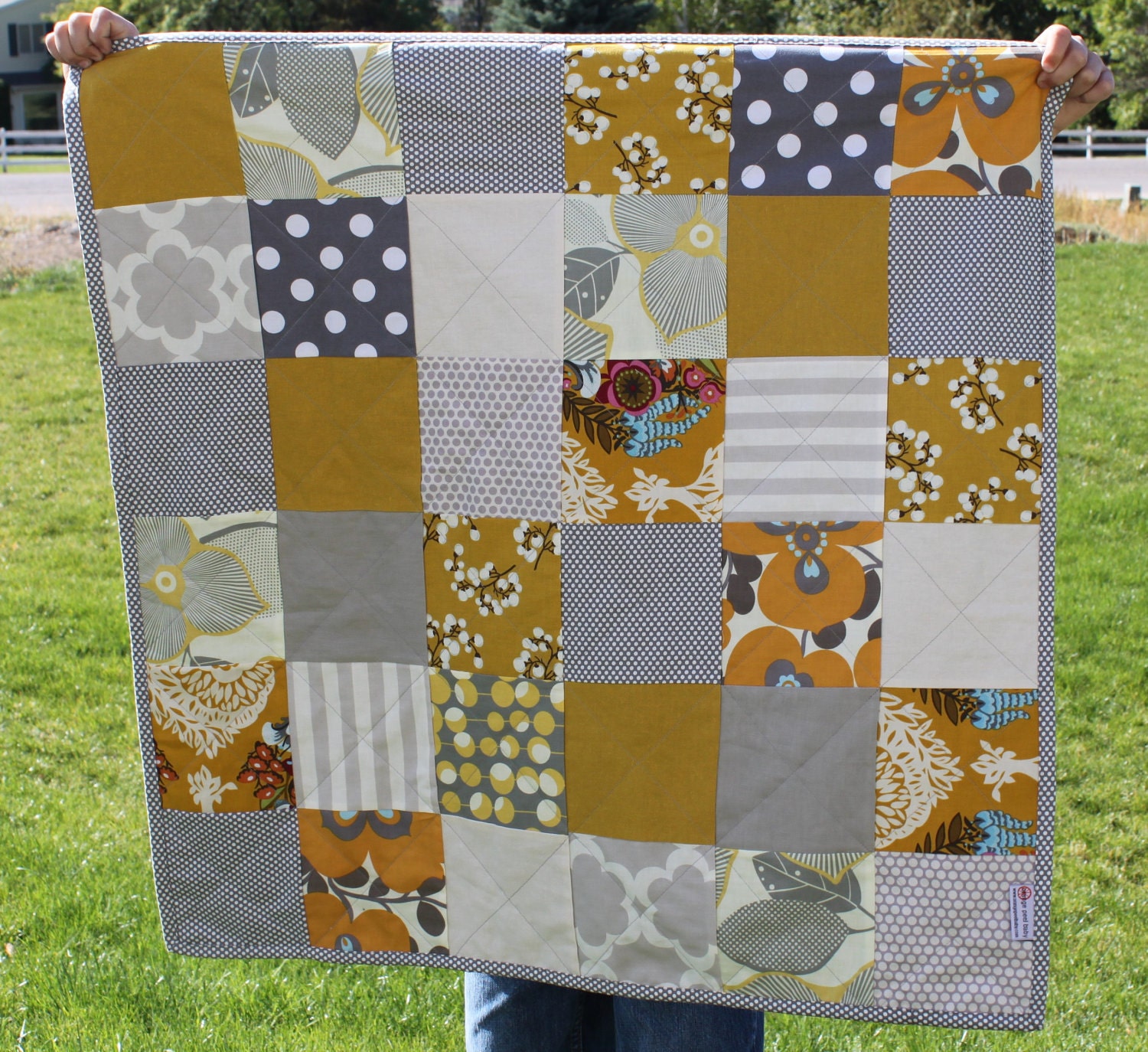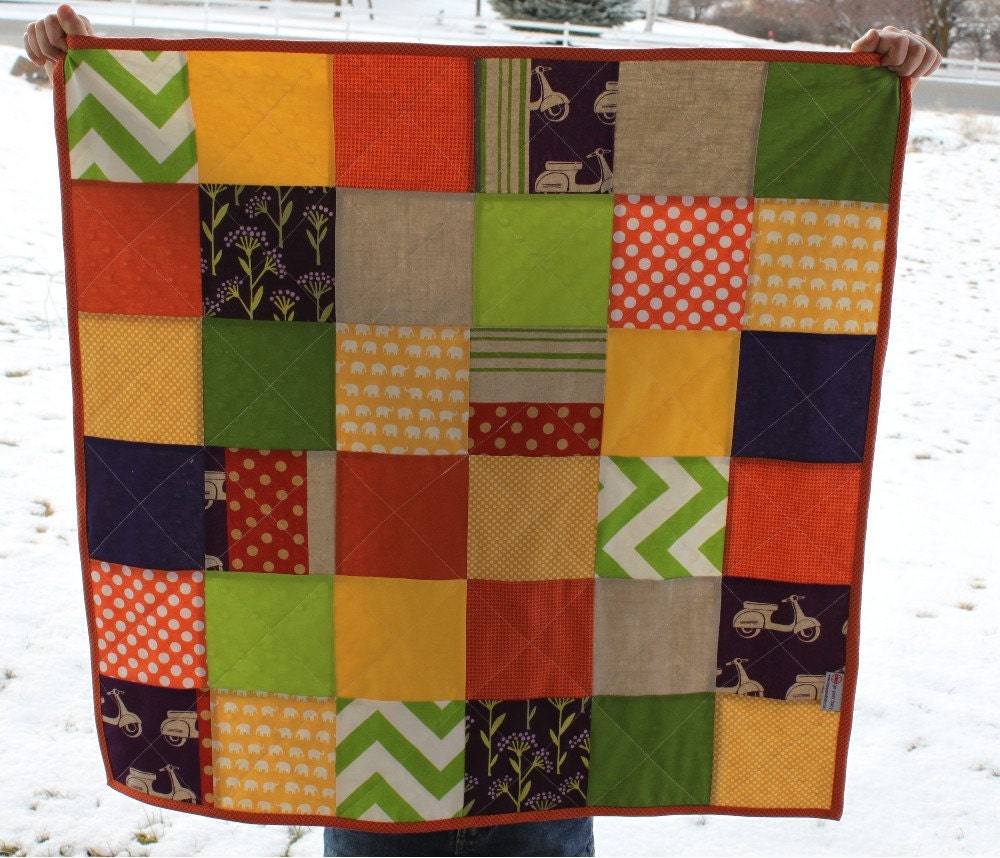 Have any of y'all ever used a quilt as the starting point for decorating a room or nursery?