I've been doing some fashion consulting/personal shopping lately. It's been so much fun to shop with other people, but for their closets. It completely fulfills my desire to shop and yet I don't have to spend a dime! Plus, it makes me happy to help women express themselves and dress for the life they lead.
Lately, I've been having fun browsing handmade clothing on Etsy. People are so creative and talented! I wish I knew how to make clothes.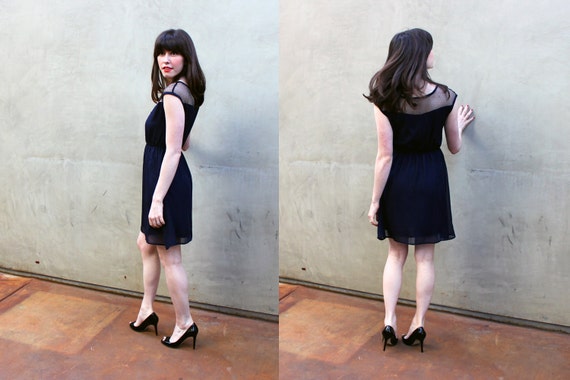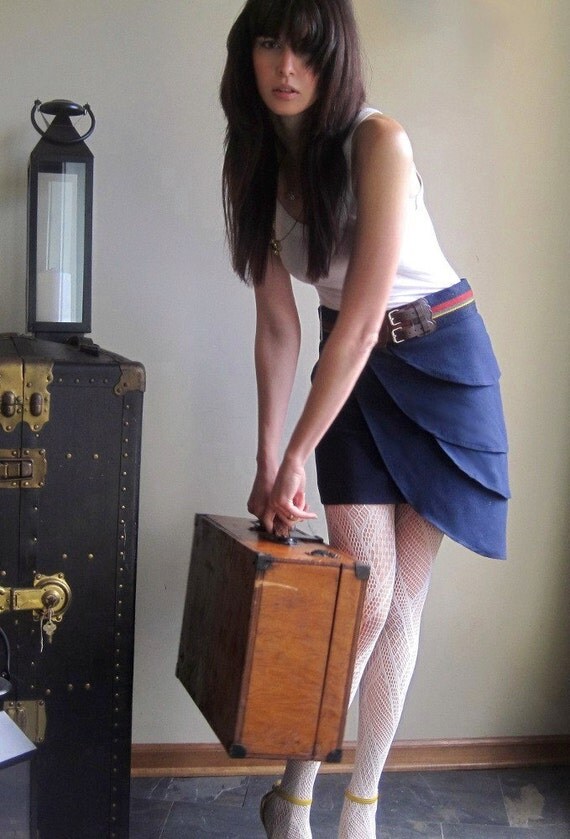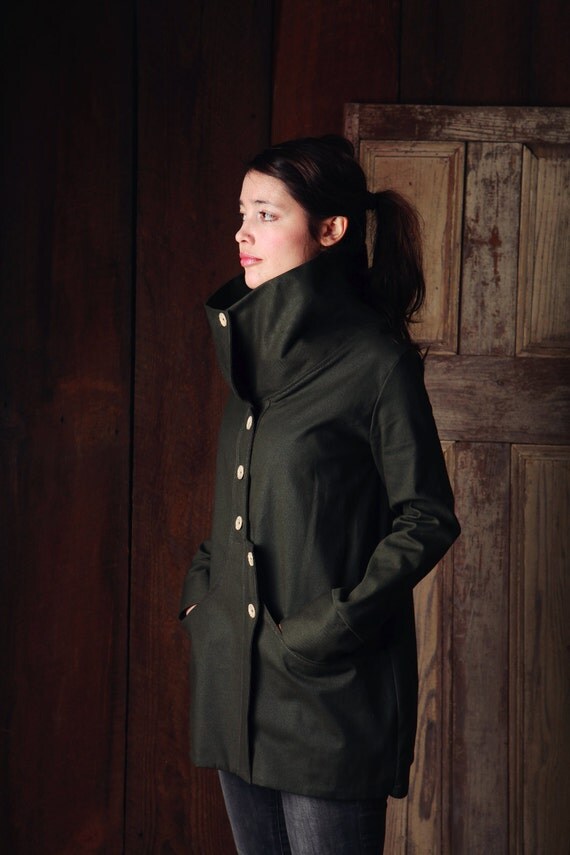 I know we're all ready for spring, but I can't keep my eyes off this cowl neck outwear from
Little Houses
. I just love how comfy it seems.