Is it too early to be thinking about
summer dresses
and
swim suits
?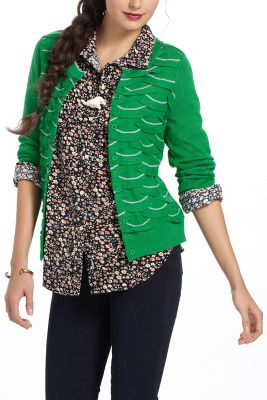 As far as baby items go, I've got my eye on this
modern highchair
. And what about this adorable
polka dot booster seat
? I think a low table with 4 of these in different patterns would be the cutest kids table! First, I have to win the lottery and buy the house :)
Need inspiration for New Year's resolutions?
Emily Henderson
(wait...you don't know who she is?? what's wrong with you??) has
a hilarious post about her list
. Truly though, I wish her the best in 2013 and cannot WAIT for her book to come out!
Frank Ocean is one of my new favorites and he's up for numerous awards at the Grammys this year. He's got lots of popular songs, but this one if my favorite. Sorry, there's no official video. Just listen while you're doing the dishes or something.