Sometimes, you just need to say a little something without opening your mouth. These are super cute ways to wear what you want to say.

This necklace is a way to say "i love you" to that special someone. Last month, that special someone was my lil' sis, Abby. She swooped in, nursed me back to health (post op) and gave Dan a much needed break. Ever since I was a hot box girl in my high school Guys and Dolls production, we've used this song to communicate love to each other. It was the perfect "thank you" gift for Abby.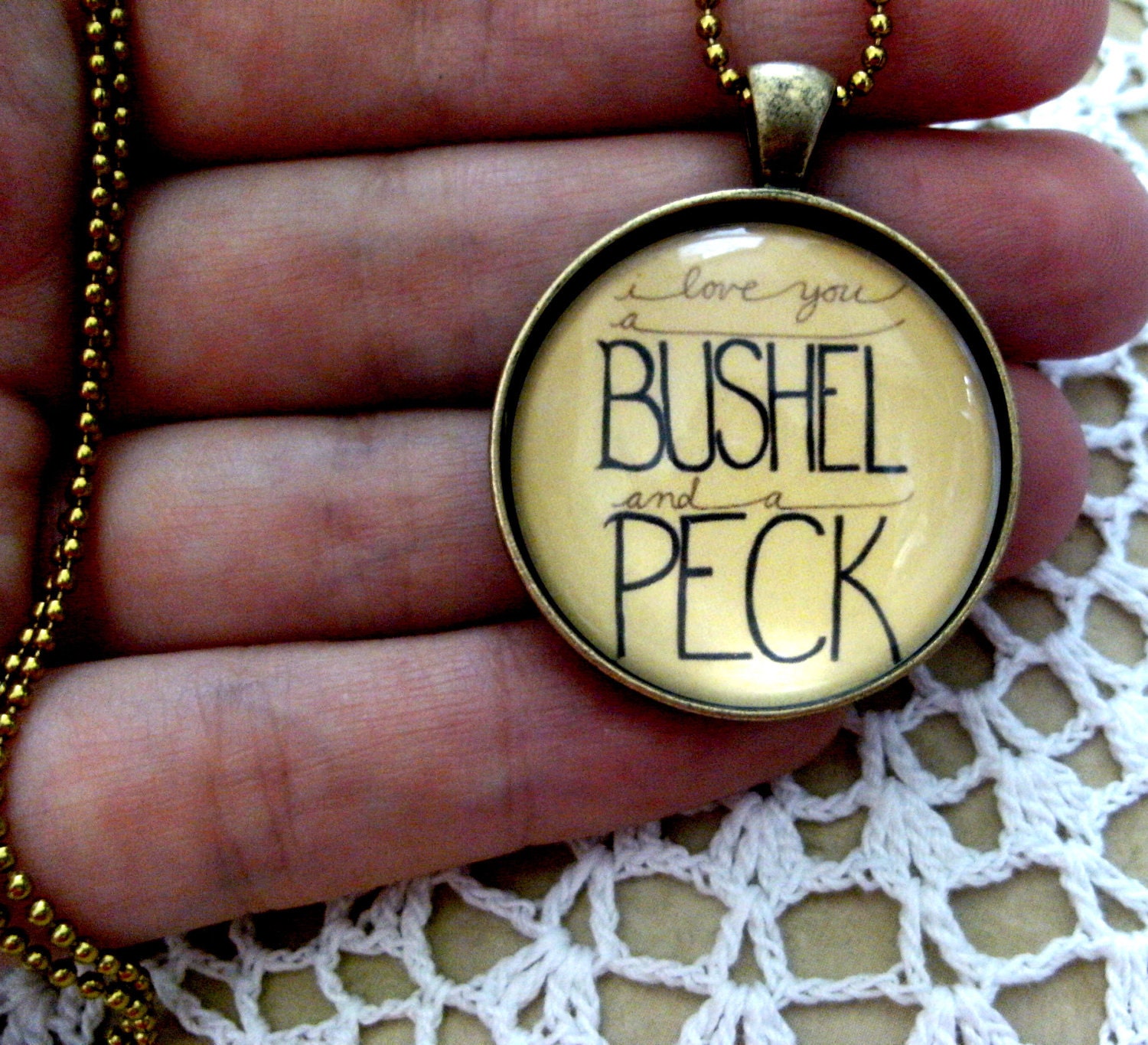 Bushel & a Peck Necklace
These colorful gems are just plain fun. Your personalized necklace says "YO, my name starts with a 'B' but you're gonna have to ask if you want to know the other letters." You could also wear the initial to honor someone else that you love or have lost.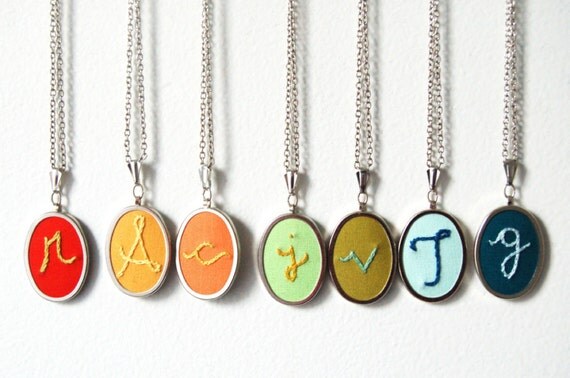 Hand Embroidered Initial Necklaces
The perfect mother's day gift. This one says "Awe, I have 6 children, all of whom have at one point been given the nick name "little pea". I am so proud to be their mother!"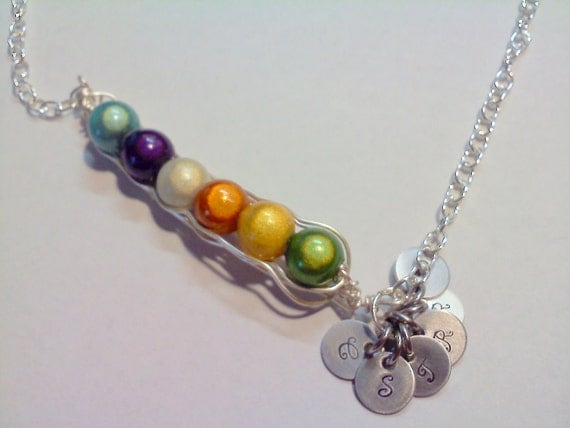 I'd wear this one for my dad: "Happy Birthday!! Wish I could be in Nashvegas with you today!! We would eat Thai food or sushi, go thrifting, spend WAY too much time browsing through old records and making fun of people who listen to bad music, maybe hit up a guitar store and definitely get ice cream. Love you!!"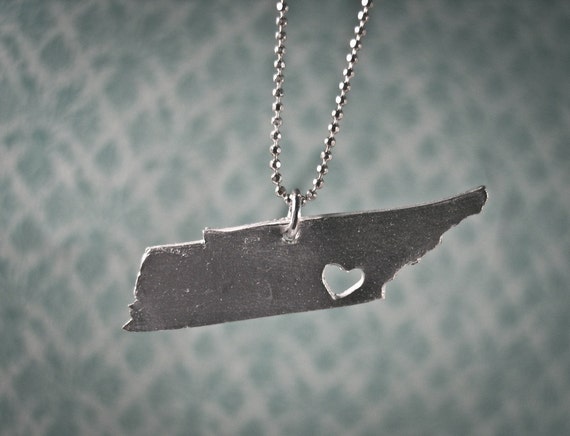 I Heart Tennessee Necklace